I found SVBC on a volunteering website and offered my graphics design skills. They enjoyed working with me so much that I continued to work on various projects in different departments with them for the next four years until I got into graduate school.
One of the biggest project I worked on with them was the Vision Zero Toolkit, which can be viewed below. You can learn more about this specific topic on their site: https://bikesiliconvalley.org/vision-zero/

The longest project I have worked on for them is their annual dinners, which I have worked on for four straight years. You can view the latest work for the last annual dinner program I created below:

Below are a few selected work during the 4 years: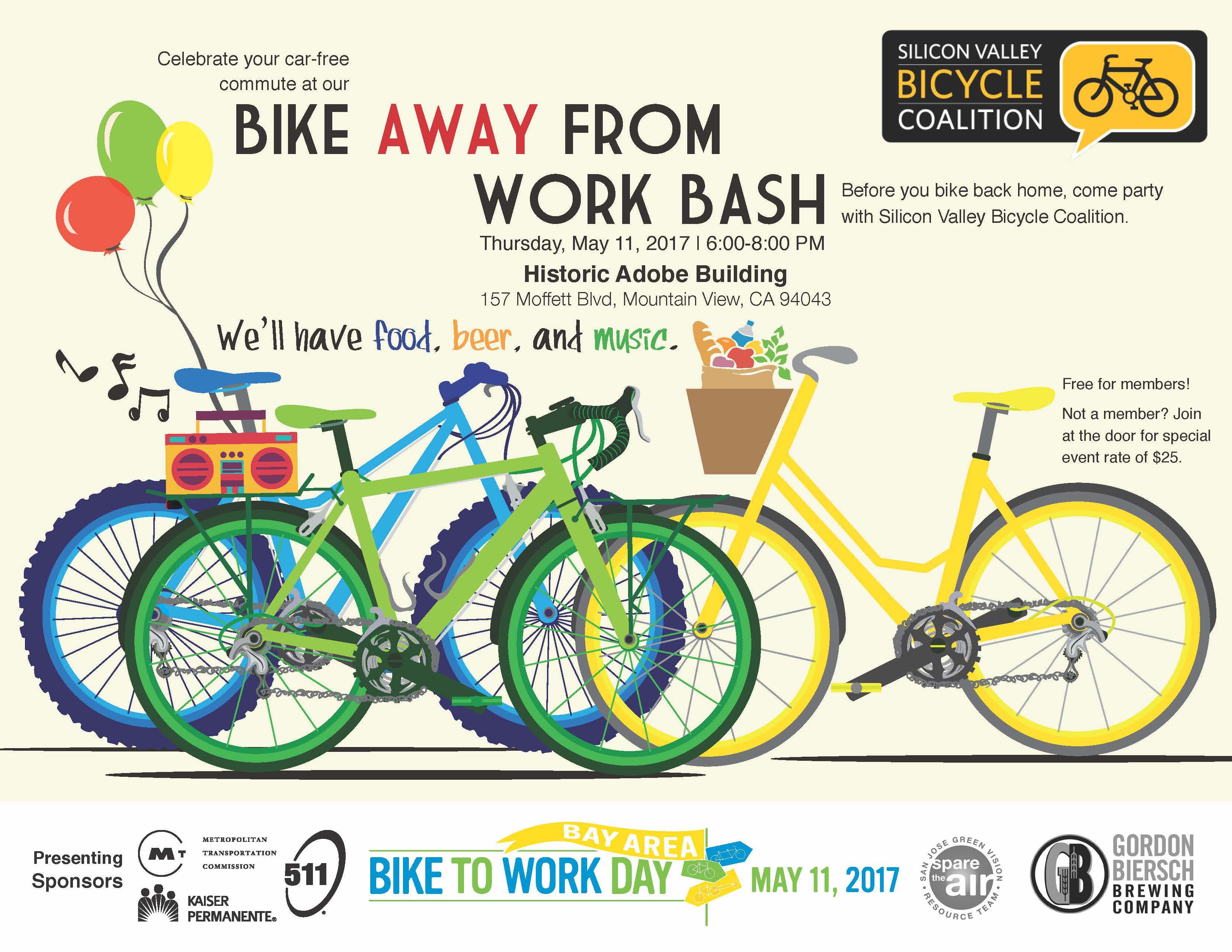 Used Adobe Illustrator and created vector images of each individual bike that you see on the page. Transferred the vector images onto Adobe InDesign to place the texts and sponsor logos provided by SVBC.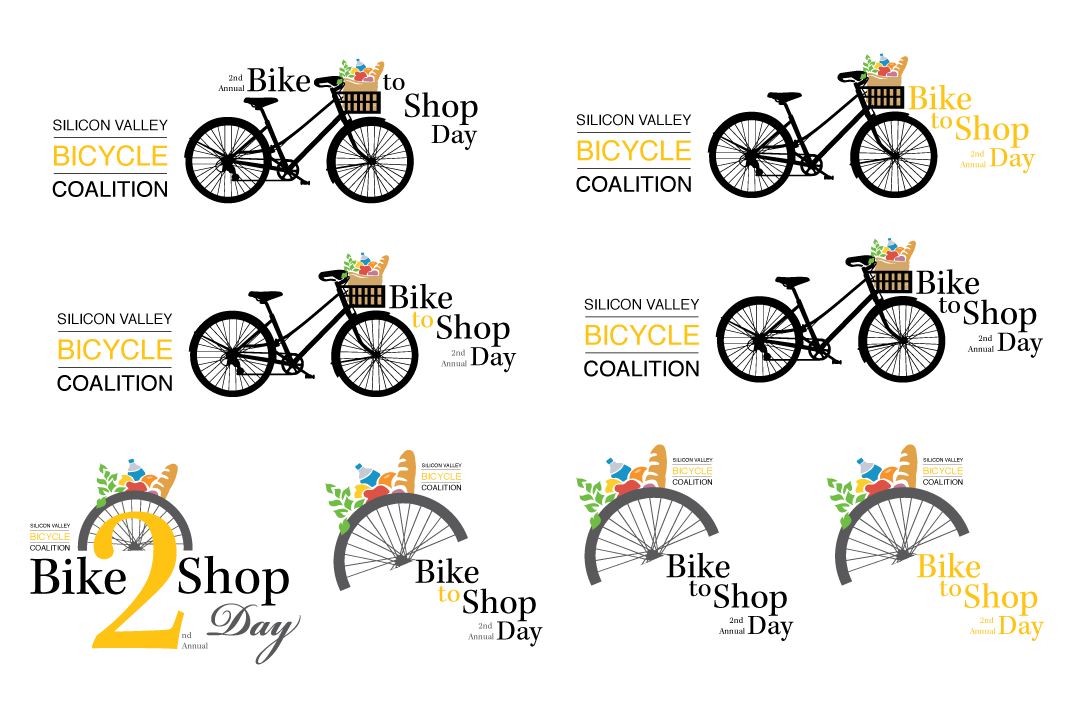 Designed various options of logos for their Bike to Shop Day event.